What are phonograms?
C

is a phonogram that says

/s/

in

c

ereal or

/k/

in

c

at.

T

is a phonogram that always says

/t/

in

t

wirl.

TH

is a phonogram that says

/th/

in too

th

and

/TH/

in

th

is.

A

is a phonogram that says

/a/

in c

a

t,

/ā/

in f

a

ce, and

/ah/

in f

a

ll.
This short video gives an overview of how to teach a few different phonograms, and how to do the letter sounds correctly.
Steps to Starting Reading at Home
Understand reading readiness & whether your child is ready to start the process.
Start teaching first 26 phonograms (explained in this post you're currently reading!)
Play say it slow/ say it fast blending game while you learn phonograms.
Child masters first 26 phonograms.
Transition to word building & reading with the instructions in this post.
Continue teaching 3-5 phonograms per week until all 75 are mastered. Once mastered, review occasionally for several years or until child is a proficient speller.
7 TIPS FOR TEACHING PHONOGRAMS
1.
Teach Phonograms Incrementally
I always teach at least the first 30 phonograms to a kiddo who is a beginning reader, even if the child is already beginning to blend simple words together.
3-4 year olds: 1-3 at a time

.

5-6 year olds: 4-5 at a time

.

7+ year olds: 5-6 at a time.
2. Track Progress with a Printable Phonogram List
Get the Free Phonogram List & Tracking Chart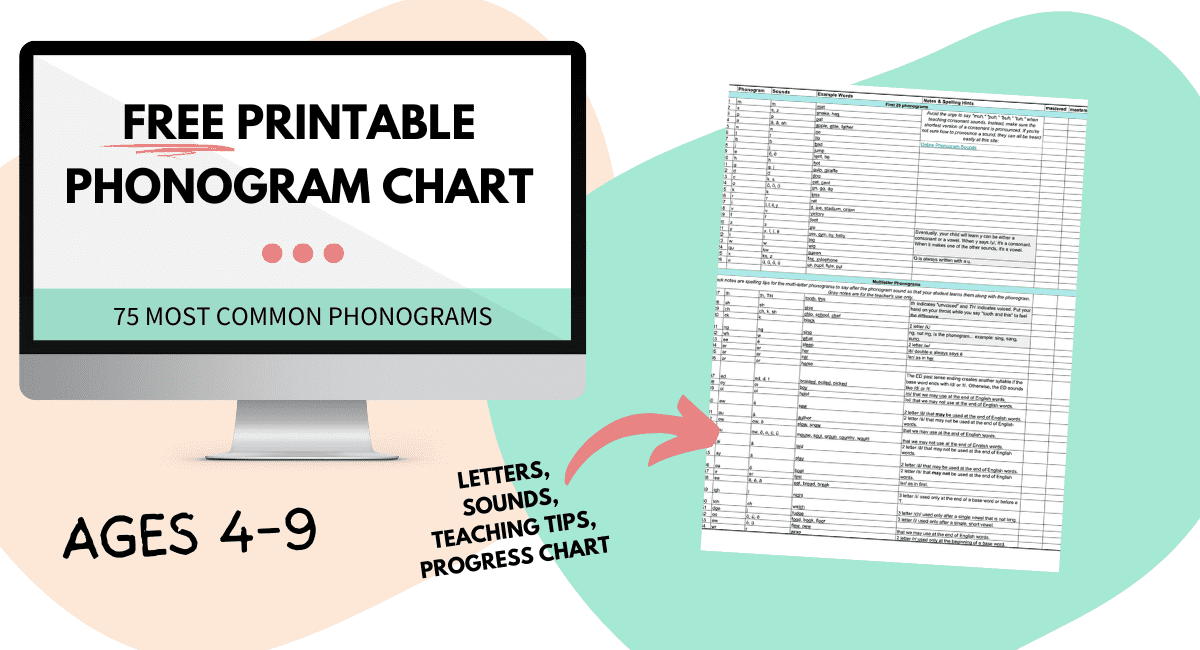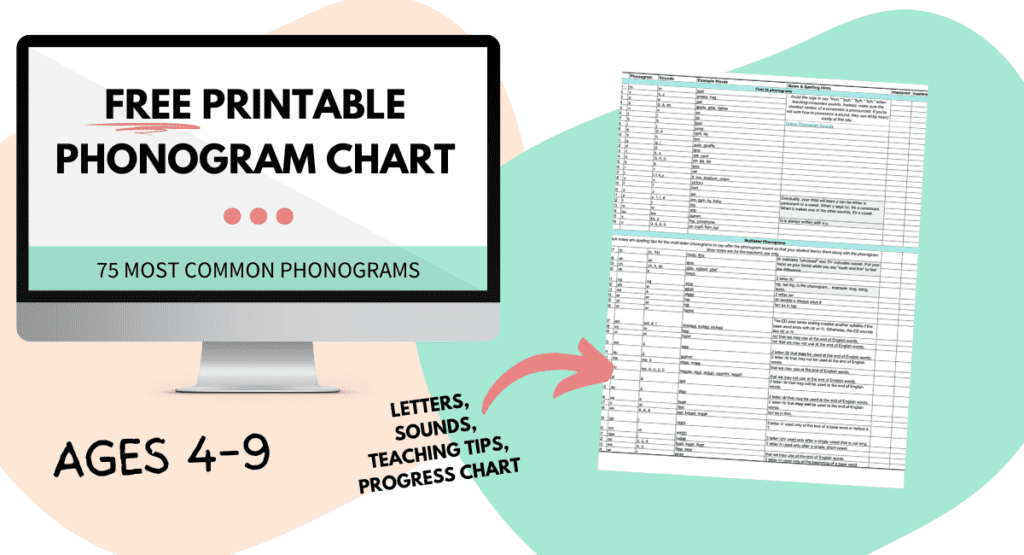 STEP 2 – Put your phonogram flashcards in the order that is on the chart.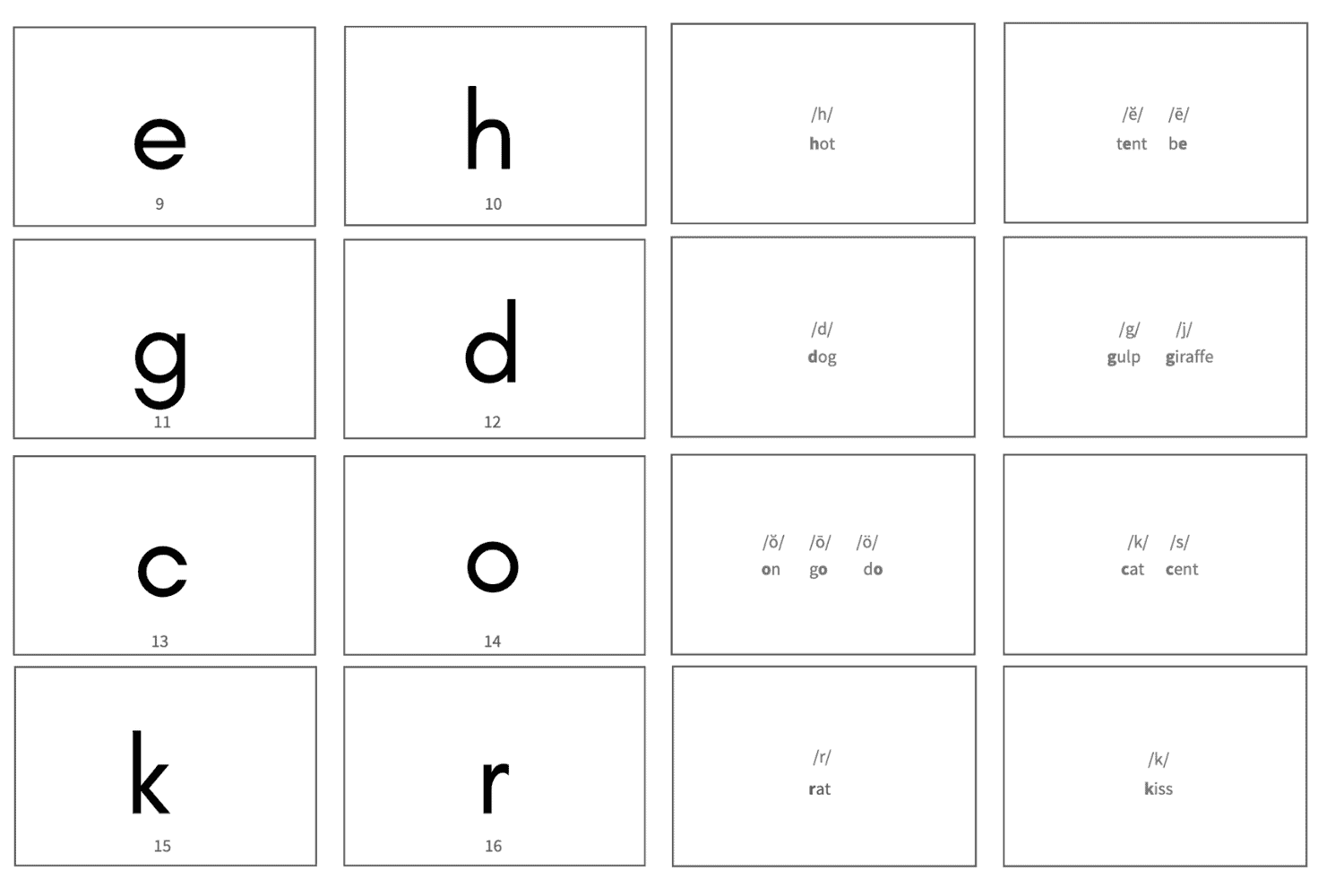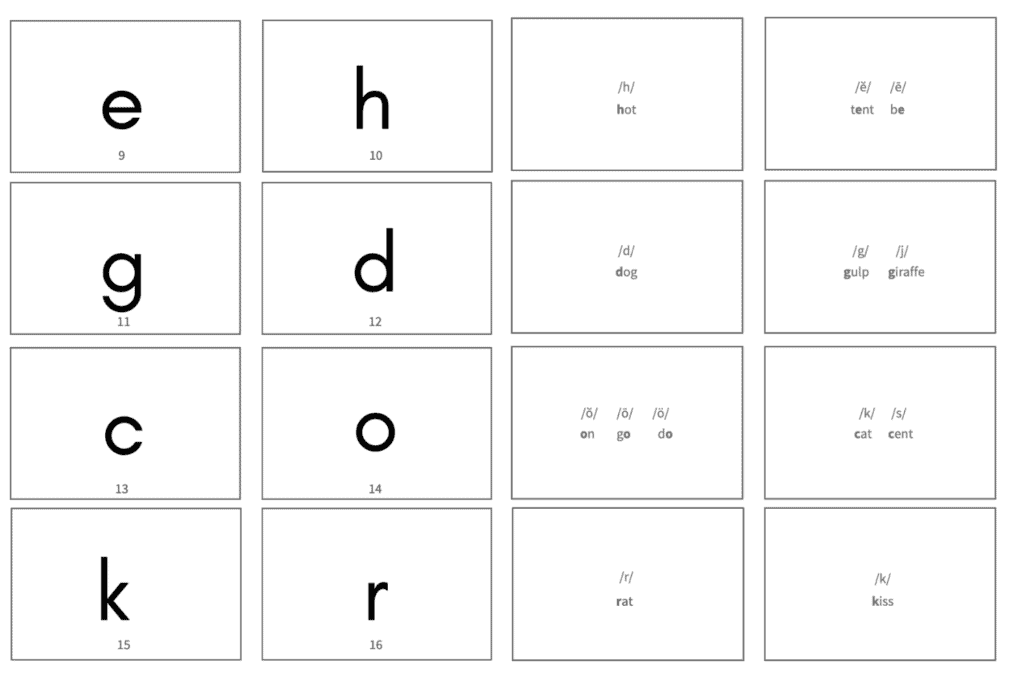 STEP 3 – Show your child one card at a time and see what he already knows!
*Note: You can skip this step if you want! Just start introducing the phonograms in order on the chart, a few at a time. Some of the sounds, the child will likely already know, and that will just be an easy card for them.
STEP 4 – Use a tracking chart (optional)
In the previous step, you made 2 piles of flaschards – "mastered" and "needs to learn." This is all the tracking you need to do. BUT, some people love progress charts.
My kids love drawing a line through the phonograms they've mastered at the end of each week. Our phonogram kit includes a chart for younger kids that just shows the first 26 sounds in teaching order, and a chart for older kids who are working on all 75. My recommendation is to use the apples chart until the child knows the first 26. Then move to the honeycomb chart and allow the child to say & mark off the first 26 on the honeycomb one right away.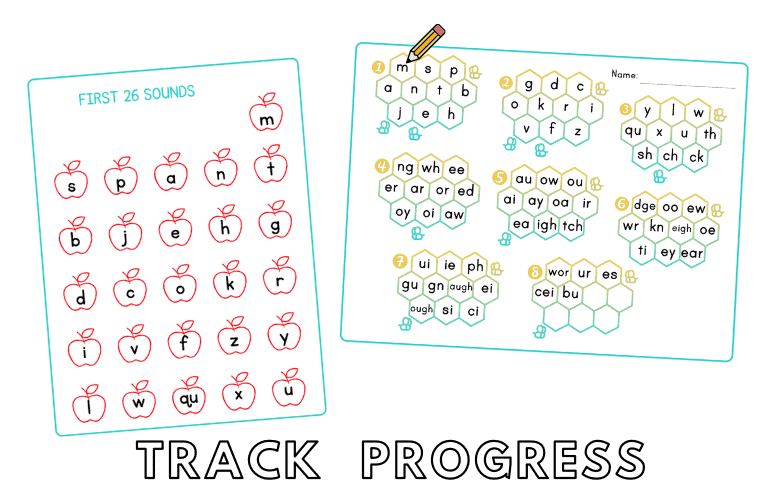 STEP 5 – Create a "practicing" pile.
3. Review Often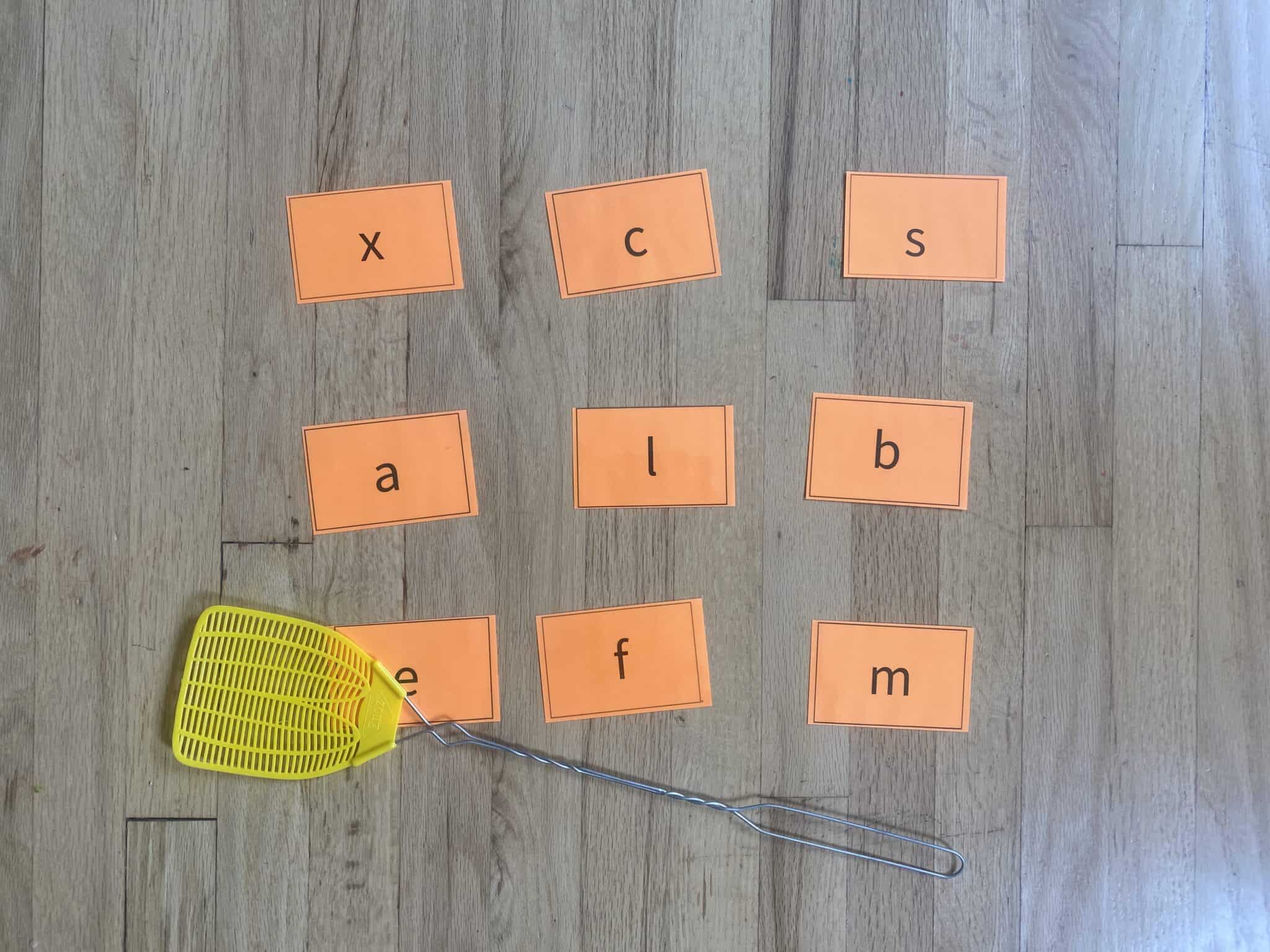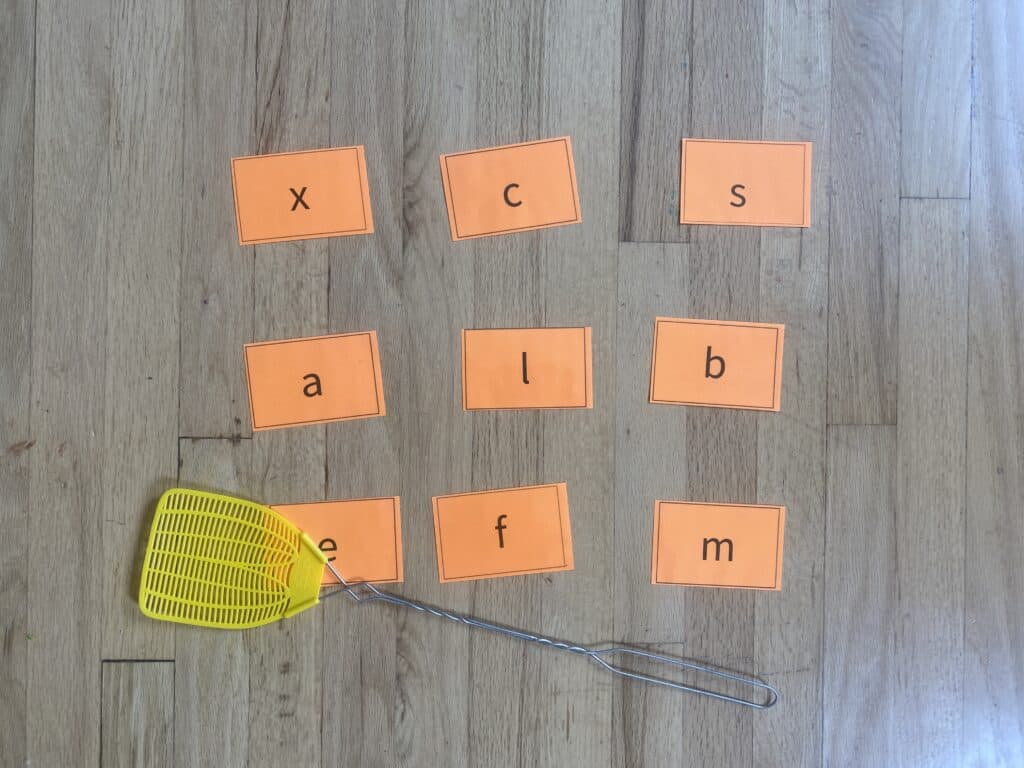 4. Find Phonograms in Books
This works super well in early reader books designed for young readers. Often, these books use large text, lots of high frequency sight words, and they're easy for pointing out repeated rhyming vowel sounds, a group of letters, or single letter phonograms.
5. Don't Ruin All Read-Alouds with Phonics!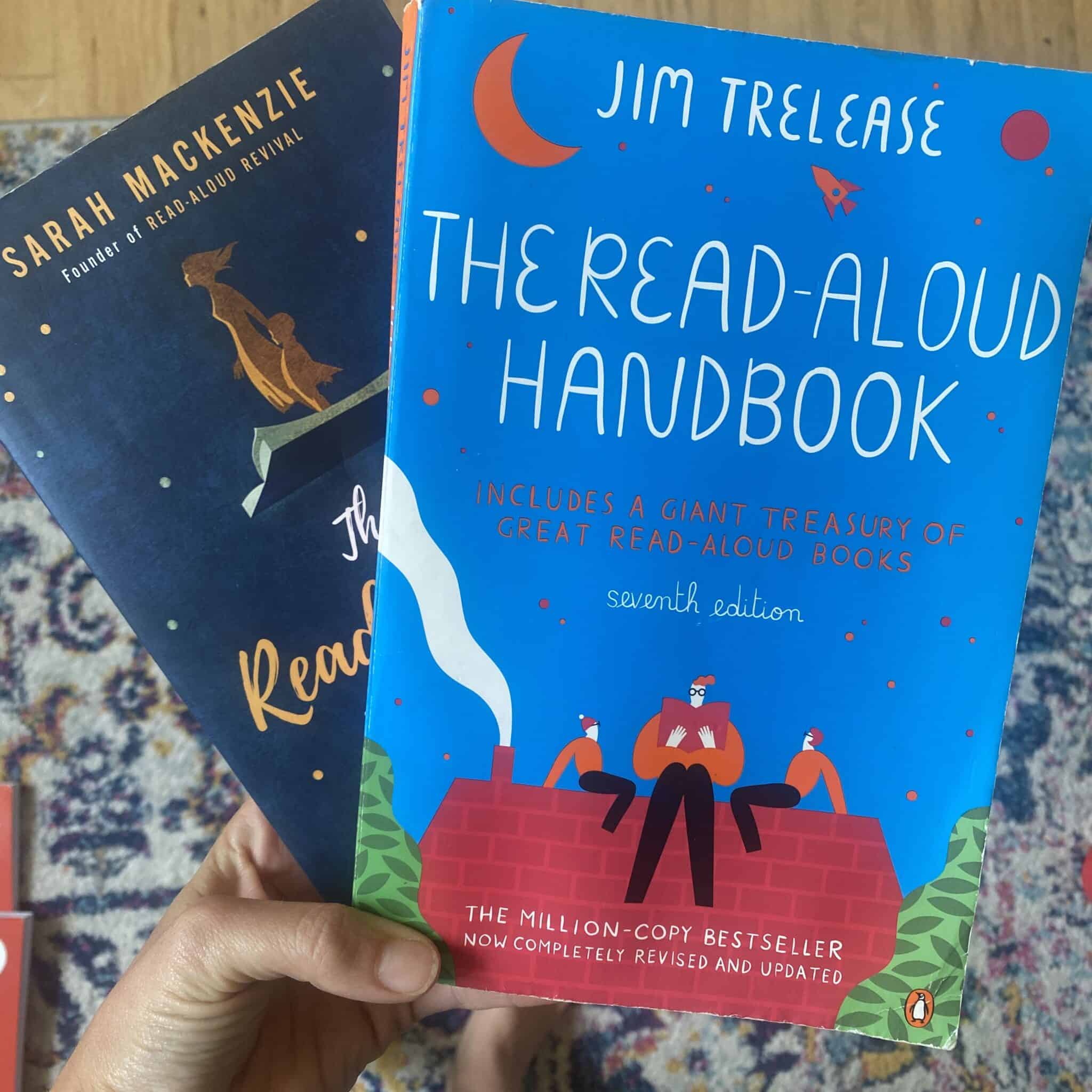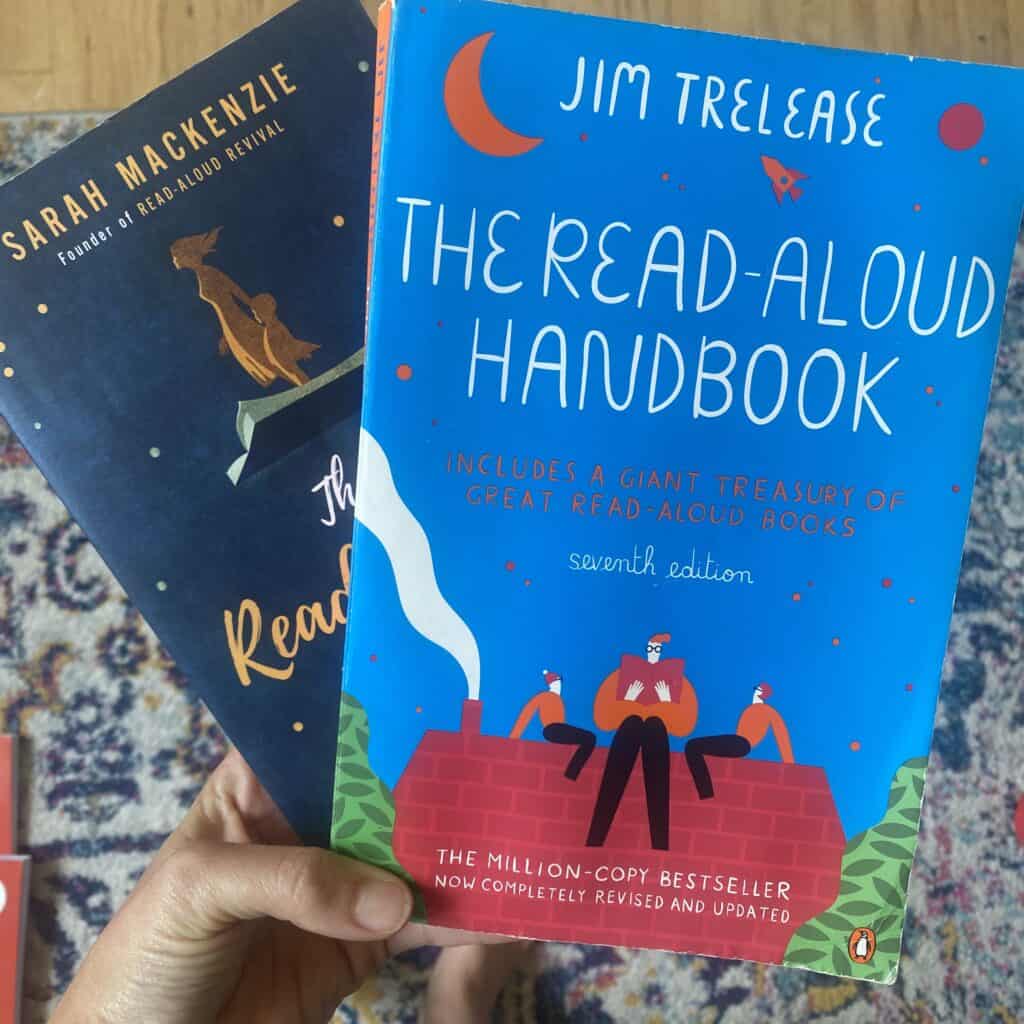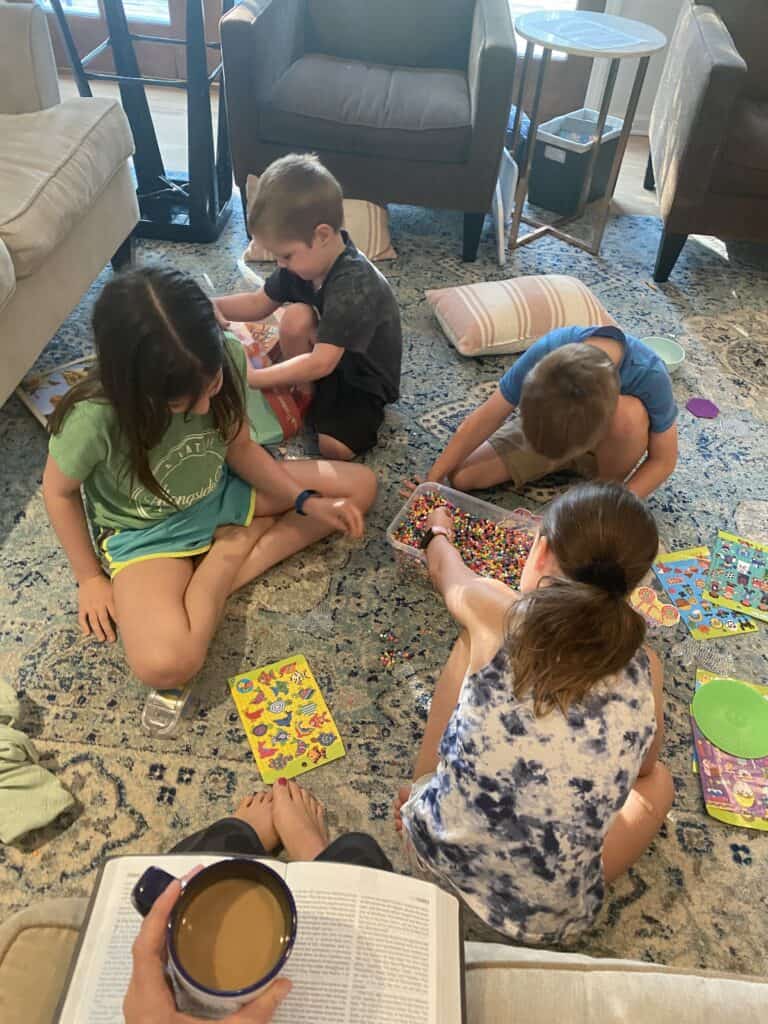 6. Use Flashcards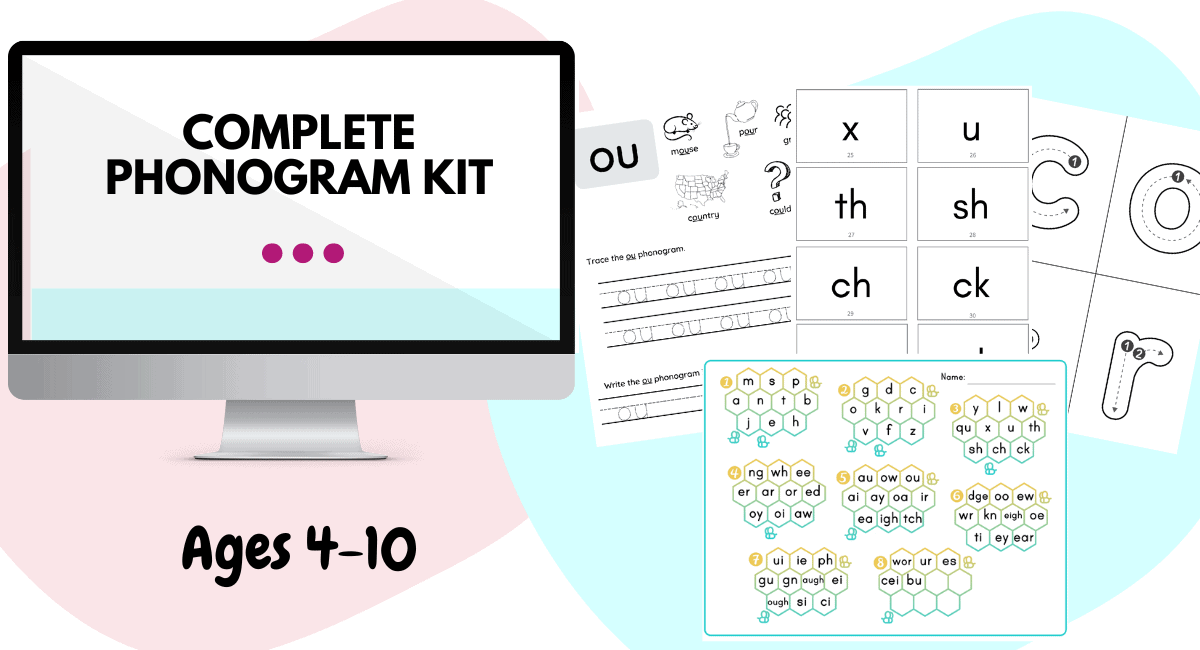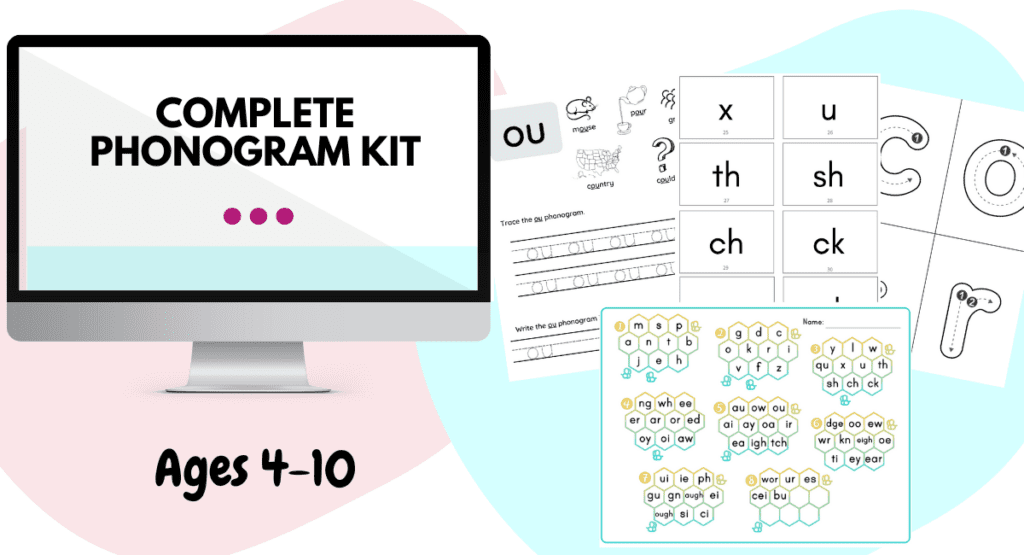 7. Use Simple Phonogram Games & Activities for Practice & Review
Memory match – Write each phonogram that your child is practicing on 2 different index cards (better yet, have your child do it!)

Phonogram fishing – Put paper clips on the phonogram cards your child is working on. Let your child make a fishing pole with a stick, string, and a magnet on the end. Then, have your child fish for phonograms while saying the sounds he picks up. Alternatively, you could say, "Go fishing for the phonogram that says /k/ /s/" and they'd try to find a

c

.
A Few More Phonogram FAQs
How many phonograms are there?
There is a little variety between each researcher's detailed instructions, but the small differences don't matter.
When do I start teaching phonograms?
Whenever you want! If your preschooler seems eager to learn letter sounds, start with some phonogram flashcards and teach 3-4 at a time. Once the child masters the sounds of those few, move on to the next few.
You can also wait until kindergarten or first grade.
Phonograms vs. consonant blends
The main reasons to practice consonant blends are helping with fluency and ease. Many children who are fluent in the first 26 phonograms naturally start blending those consonants together with ease.
However, if you find your child has trouble with a specific consonant blend, you can write out a list of phonetic words that start and end with that blend for additional practice.
Why teach with phonograms?
a – baby
a_e – cake
ai – rain
ay – play
ei – reindeer
eigh – weight
ea – steak
ey – they
How is a phonogram different from a phoneme?
What should my child read as a beginning reader?
The child may write the words, but he doesn't need to write the words. Young children who are eager to read may not be ready to write as quickly as they're ready to read.
DRY ERASE – Mini dry erase boards are our most used school supply. You can write one word at a time for kids to sound out. It's fun to make silly, simple sentences. "I am a cat." "That cat is fat." "I love mom."
In the picture below, I spoke the beginning sentence and let my 6 year old finish it… He was very pleased with himself on that last sentence. 🙄 Ha!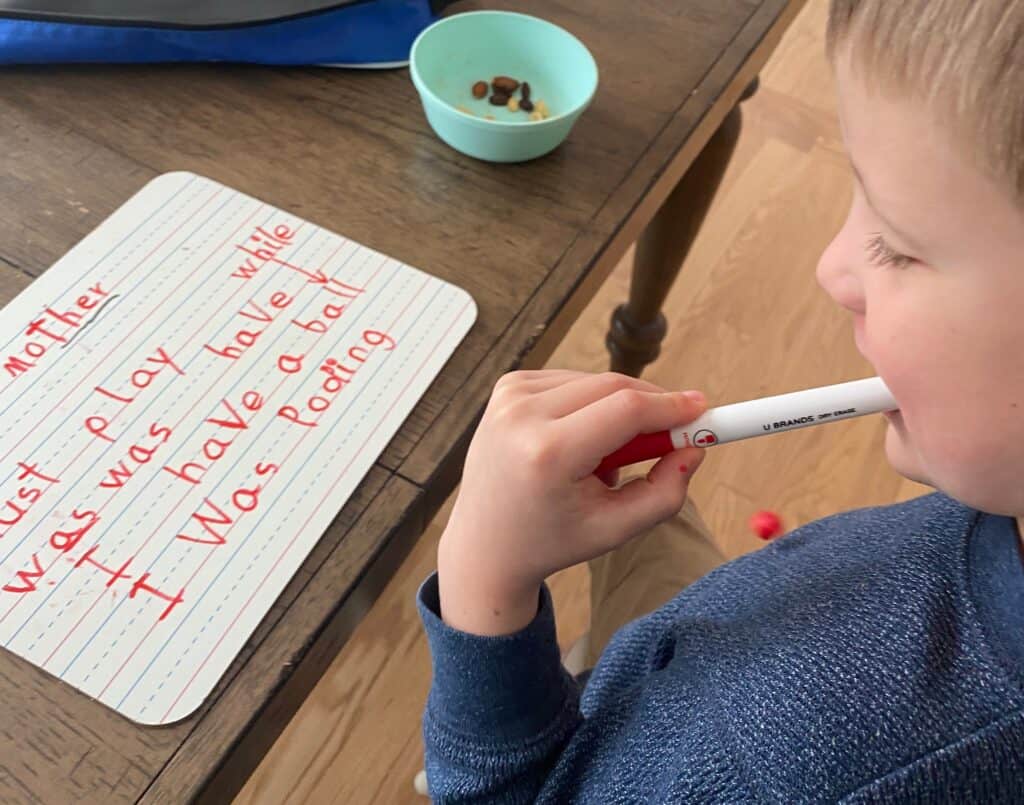 Here are our family's favorite beginning reader books. (Many on here are for intermediate/ learning/ emerging readers too!)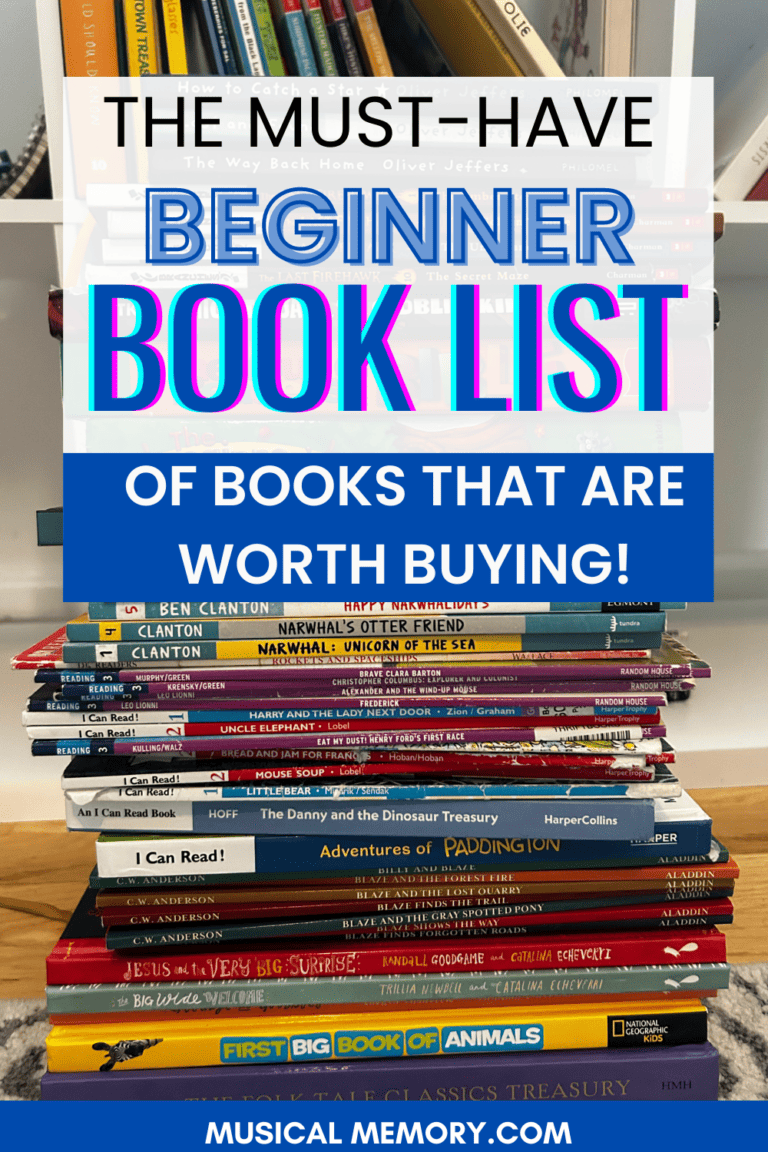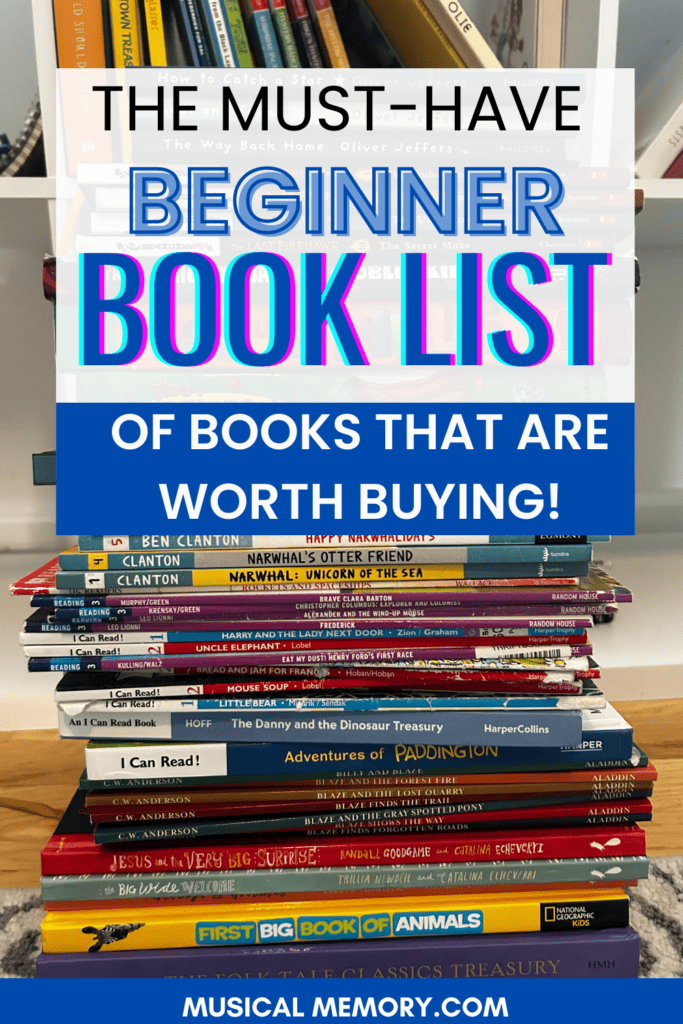 What are a few phonogram based homeschool curriculums I can use at home?
And, be patient!! Reading is complicated and it takes time.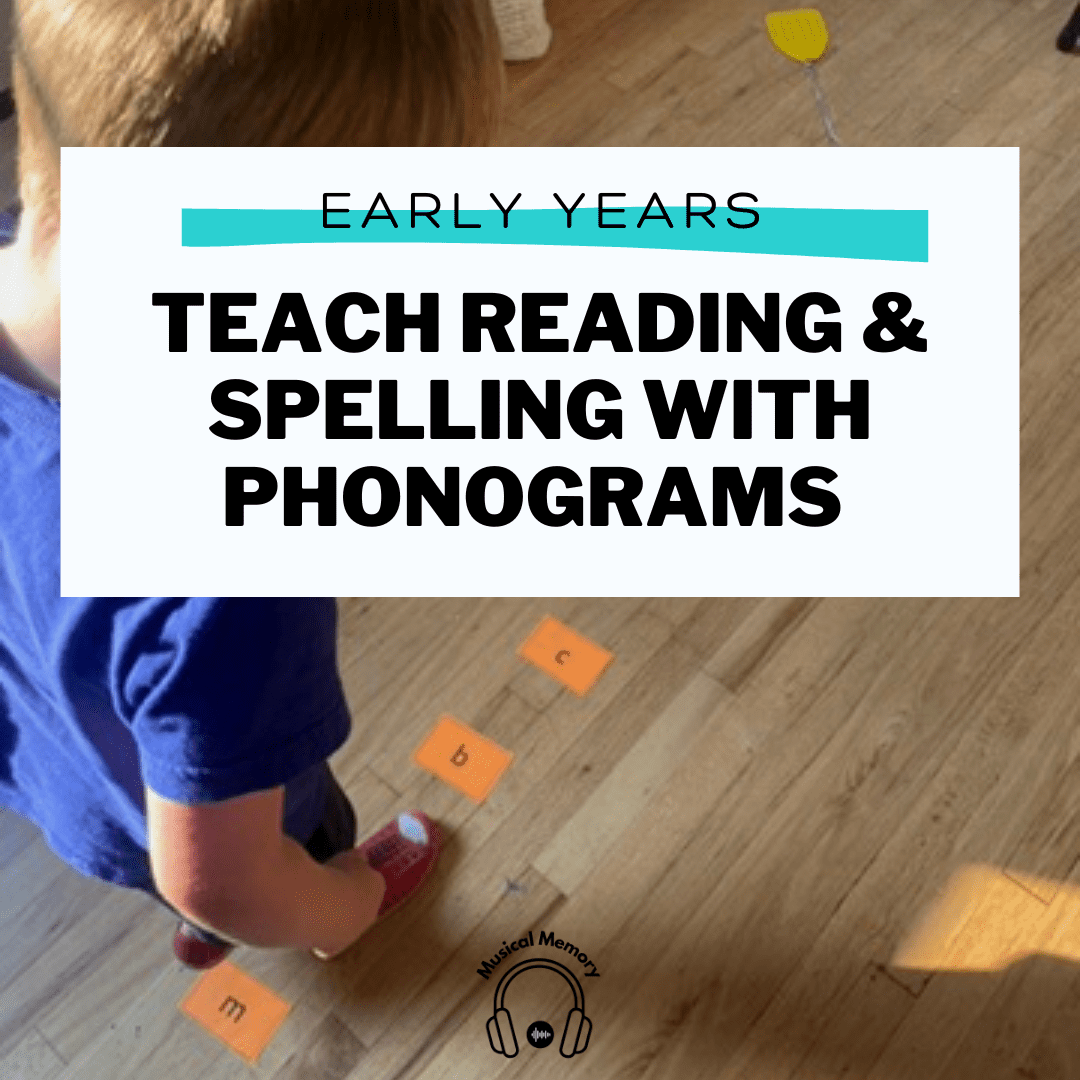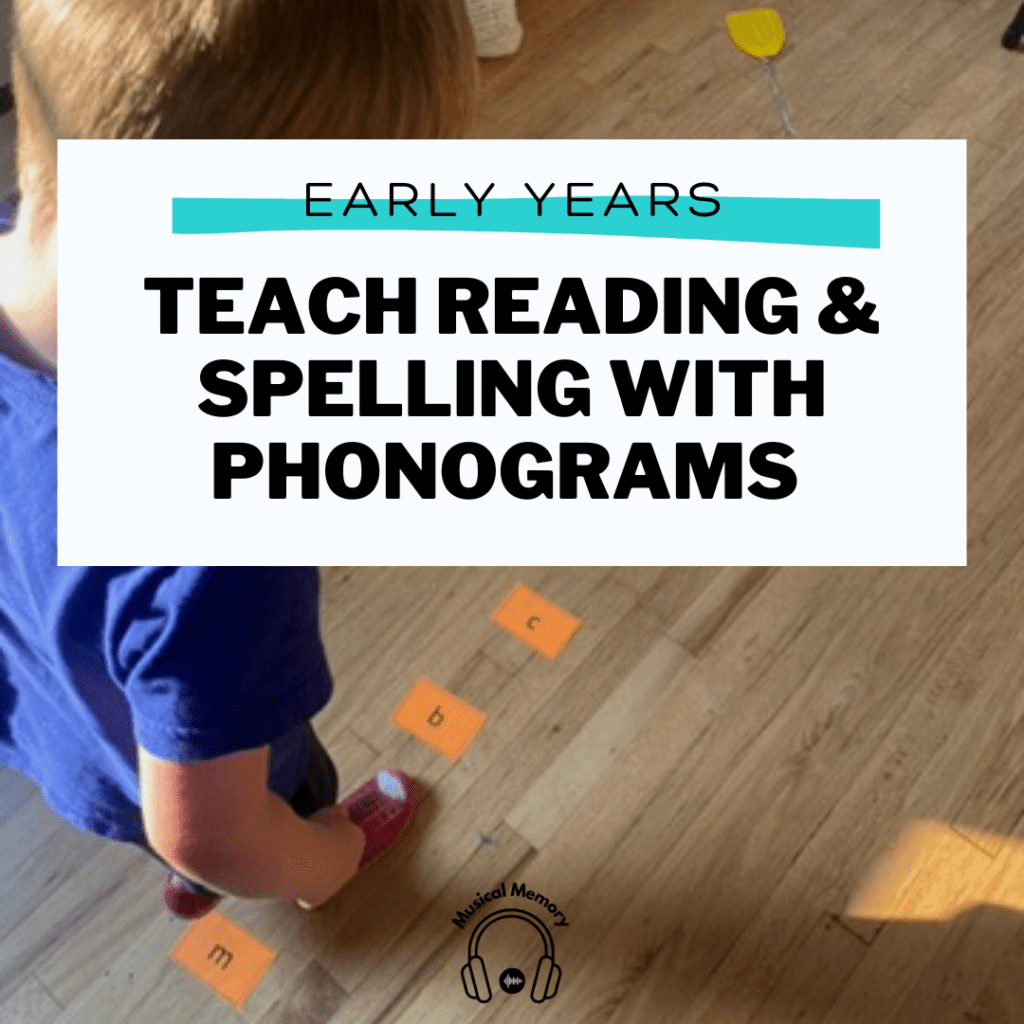 However… it's never worked for my kids because we did the phonogram process. Haha! So, any time I've tried a level of TGTB, they've been bored with all the reading instruction because the phonograms are more efficient.
Our Favorite Books for Beginning Readers
For Very Very Beginning Readers and/ or Easily Frustrated Kiddos
For Starting to Get the Hang of It-Readers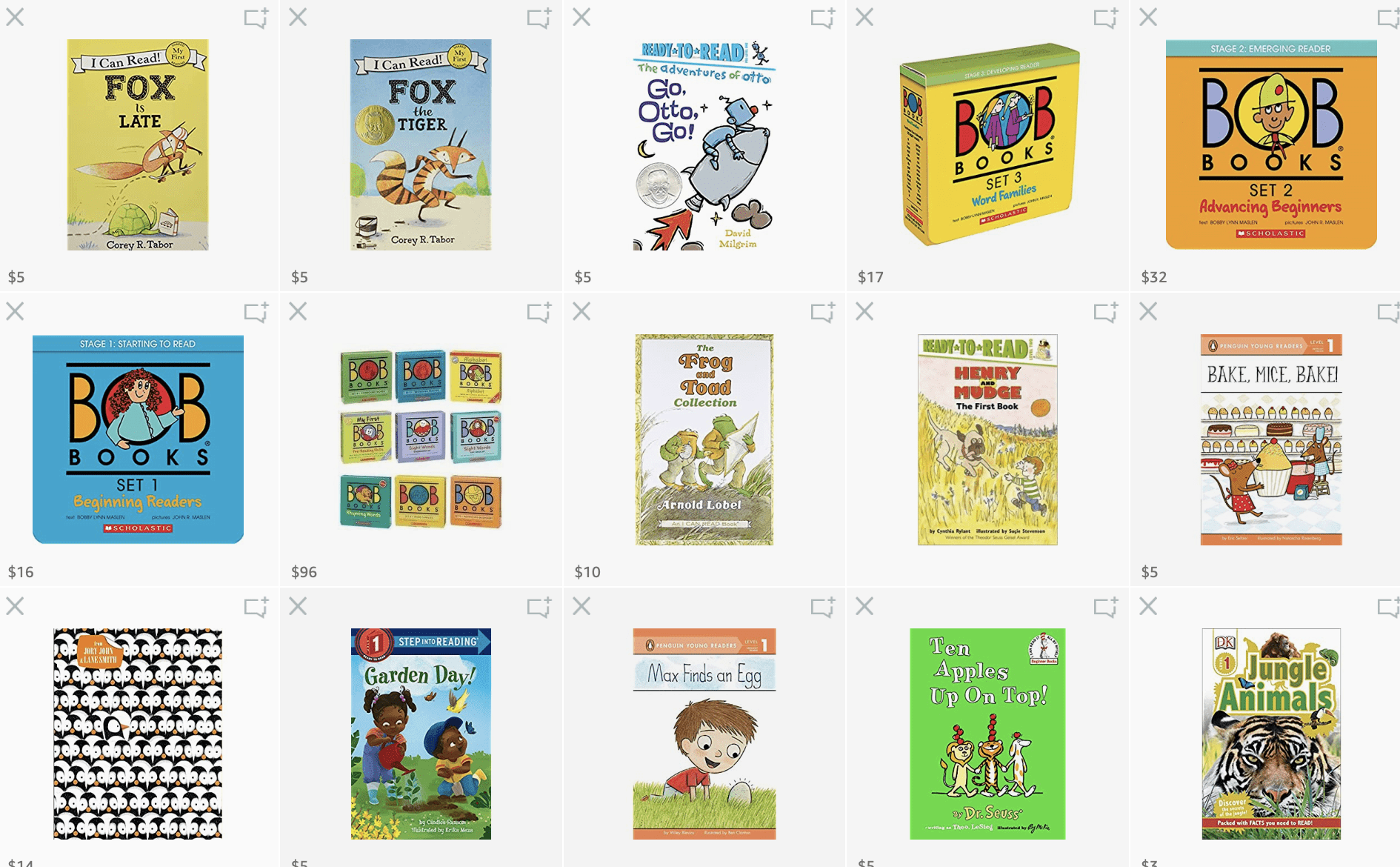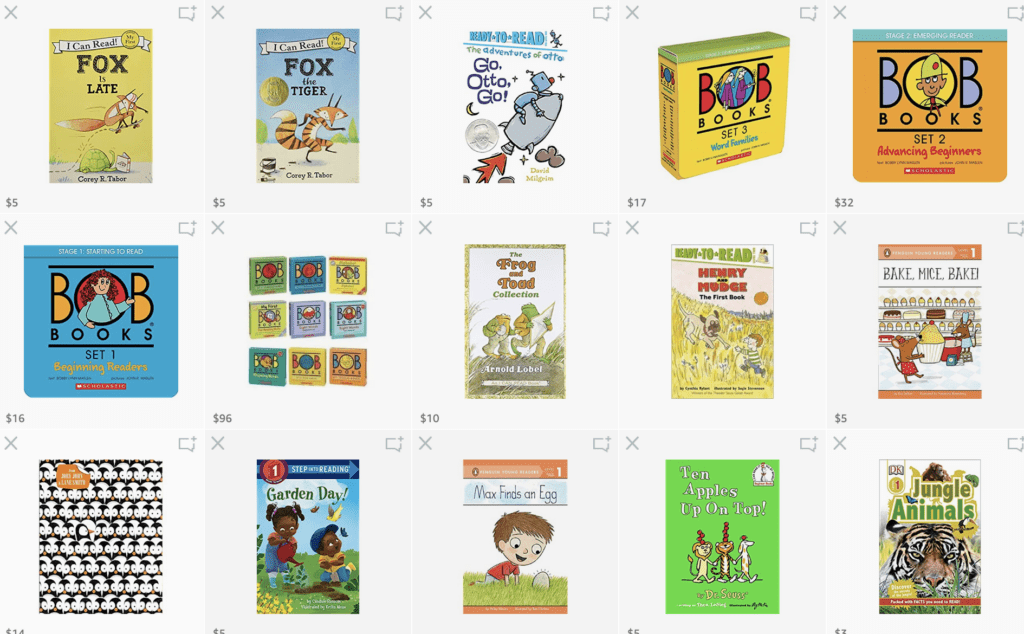 It Doesn't Have to Be Perfect… Just Start!!